Shoshanna Keats Jaskoll
Co-Founder and Director
Chochmat Nashim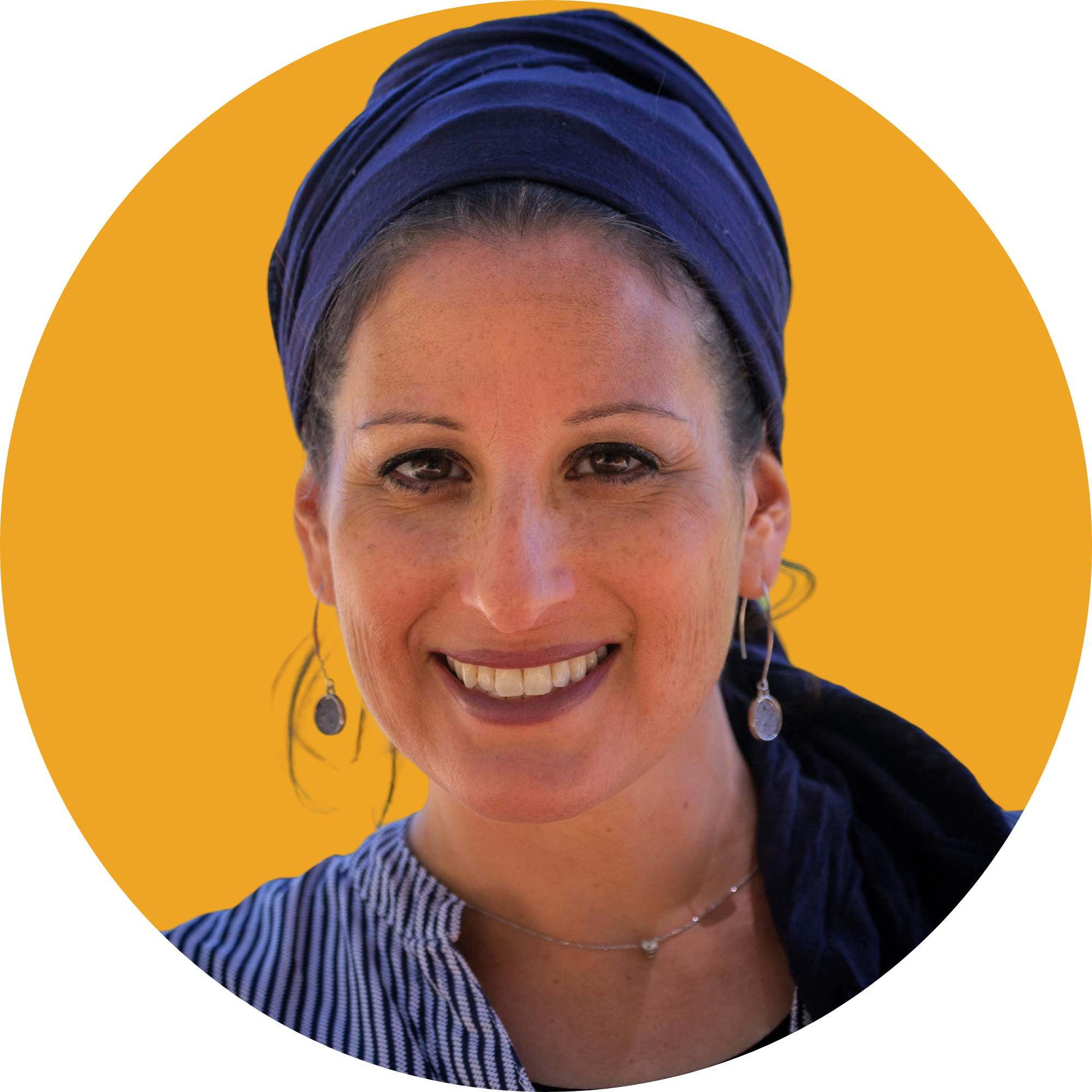 Shoshanna Keats Jaskoll
Shoshanna Keats Jaskoll is an accidental activist. Born and raised in Lakewood, New Jersey, she now lives in Israel where she co-founded a business with her sisters that specializes in messaging for businesses and nonprofits. Always the writer, Shoshanna's blog posts started as snippets of daily life as a new immigrant, however, she voiced opposition against growing extremism and her audience grew. It began when ultra-Orthodox men told her young daughters to sit in the back of the bus, and her aunt was an agunah, a woman being refused a Jewish divorce. She stood by her aunt as she fought for her freedom within a rabbinic system which did not see her. Since then, she and other Orthodox women founded Chochmat Nashim, an organization fighting extremism and raising the voice of Jewish women.
Focused on the erasure and marginalization of women, Shoshanna's articles, podcasts and lectures raise awareness of the danger of extremism and how the community can fight it. She has spoken in Knesset committee meetings and held protests outside the religious court, demanding justice for women.
Her work on behalf of women in Judaism, stopping the spread of religious extremism, and current events in Israel has appeared in the Jerusalem Post, the Times of Israel, Tablet, Washington Examiner and more. She speaks internationally on the importance of a moderate and healthy community, how to be an effective activist, and life in Israel. Shoshanna and her family love trekking the Israeli countryside, and she enjoys chocolate, schug, and Speyside Scotch Whiskey.