On Tuesday, July 25th from 12-1pm ET, we hosted a webinar to learn about the unfolding situation in Israel and its implications for women from a gender lens.
While the Israeli government and religious and secular citizens wrestle with the state of their democracy, setbacks on women's equality are taking place. Just this week the National Authority for the Advancement of the Status of Women was disbanded and bills to give rabbinical courts discretion over child support are moving forward. Women from diverse backgrounds are taking to the streets.
Watch the recording below:
Elluminate invests in Israeli entrepreneurial women leaders. This webinar amplifies their efforts, priorities and concerns working for social change on women's empowerment at this time.
This virtual event is free and open to the public. Registration is required. Closed captioning will be provided.
Speakers Include: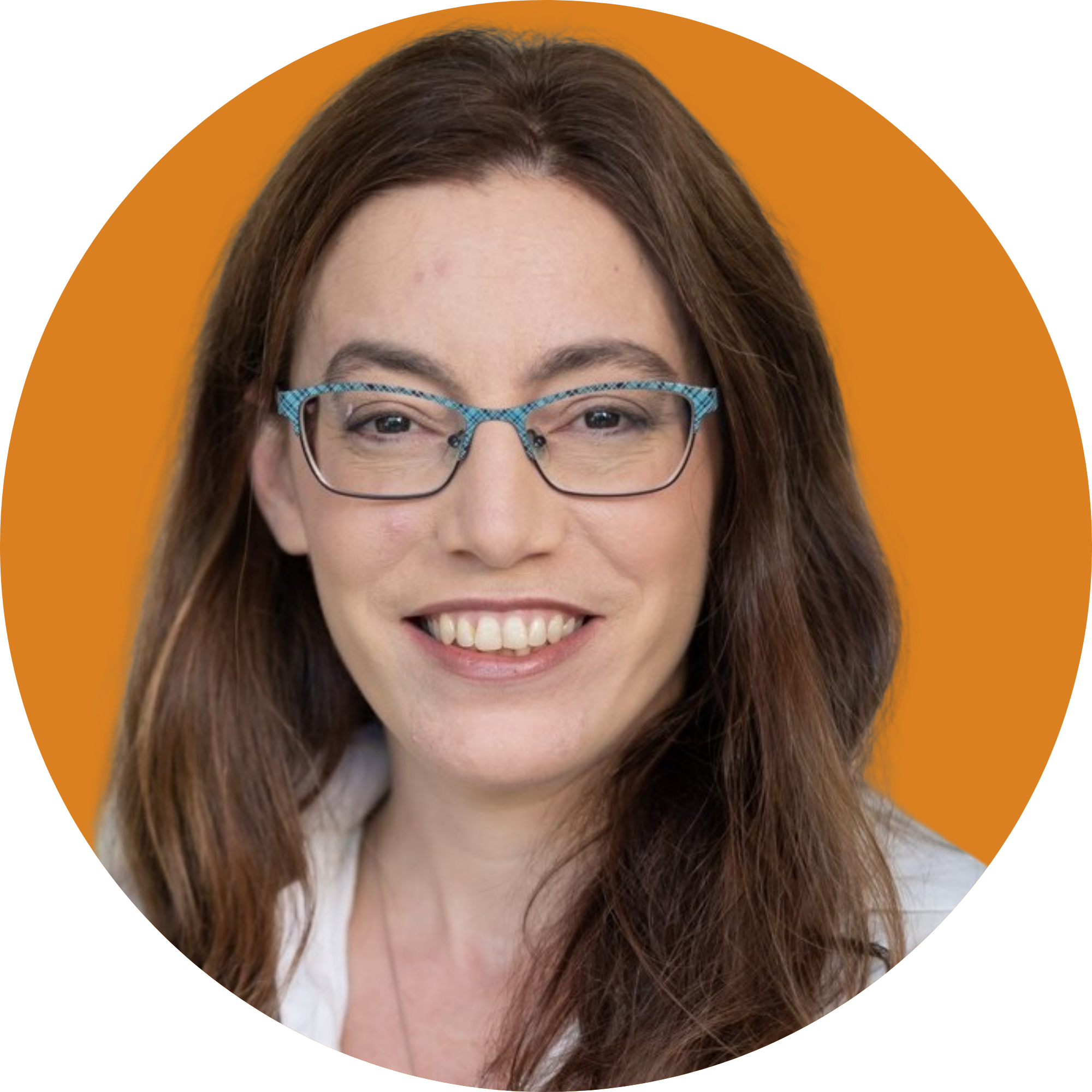 Ela Alon
Executive Director
Itach Maaki – Women Lawyers for Social Justice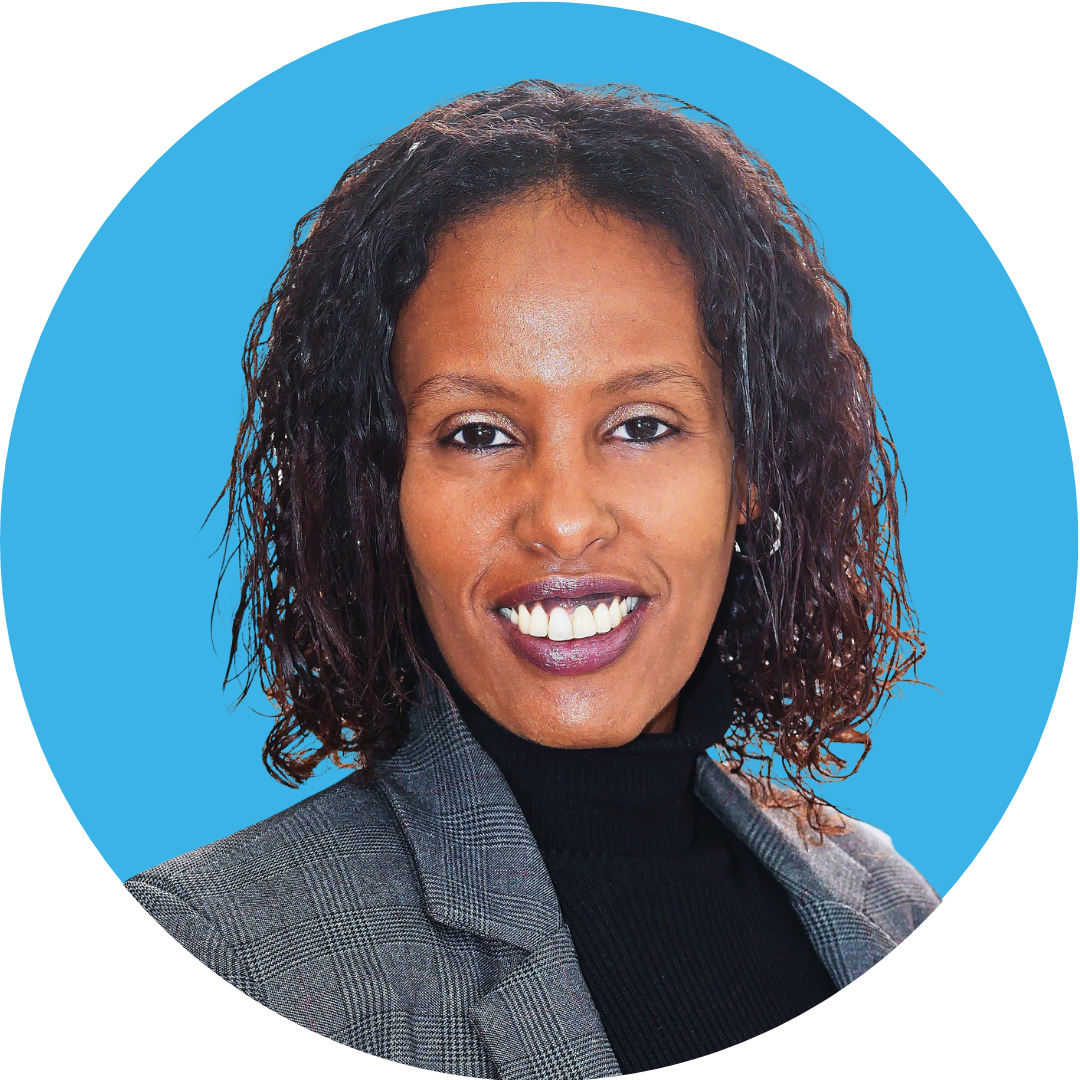 Rina Ayalin-Gorelik
Executive Director
Association of Ethiopian Jews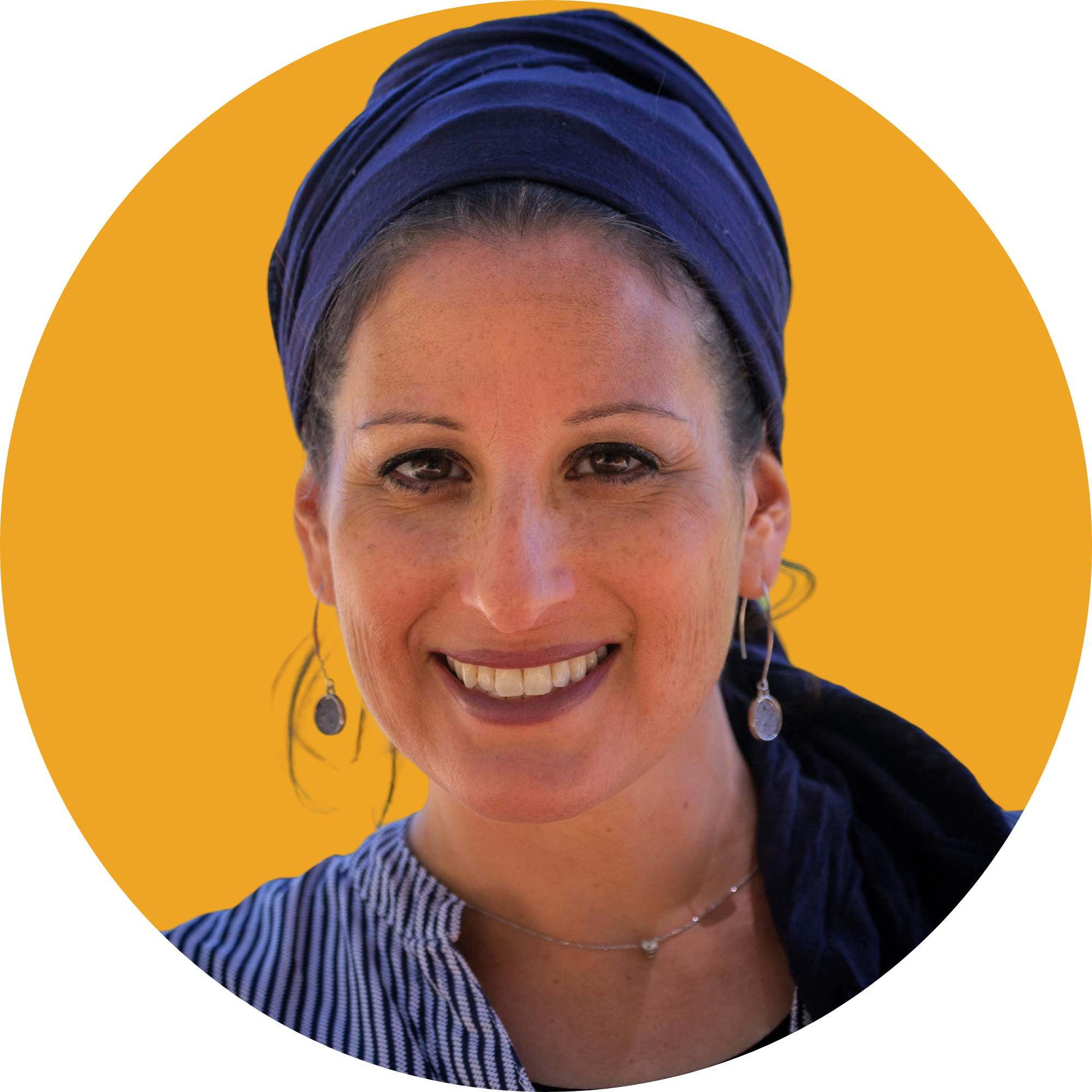 Shoshanna Keats Jaskoll
Co-Founder & Director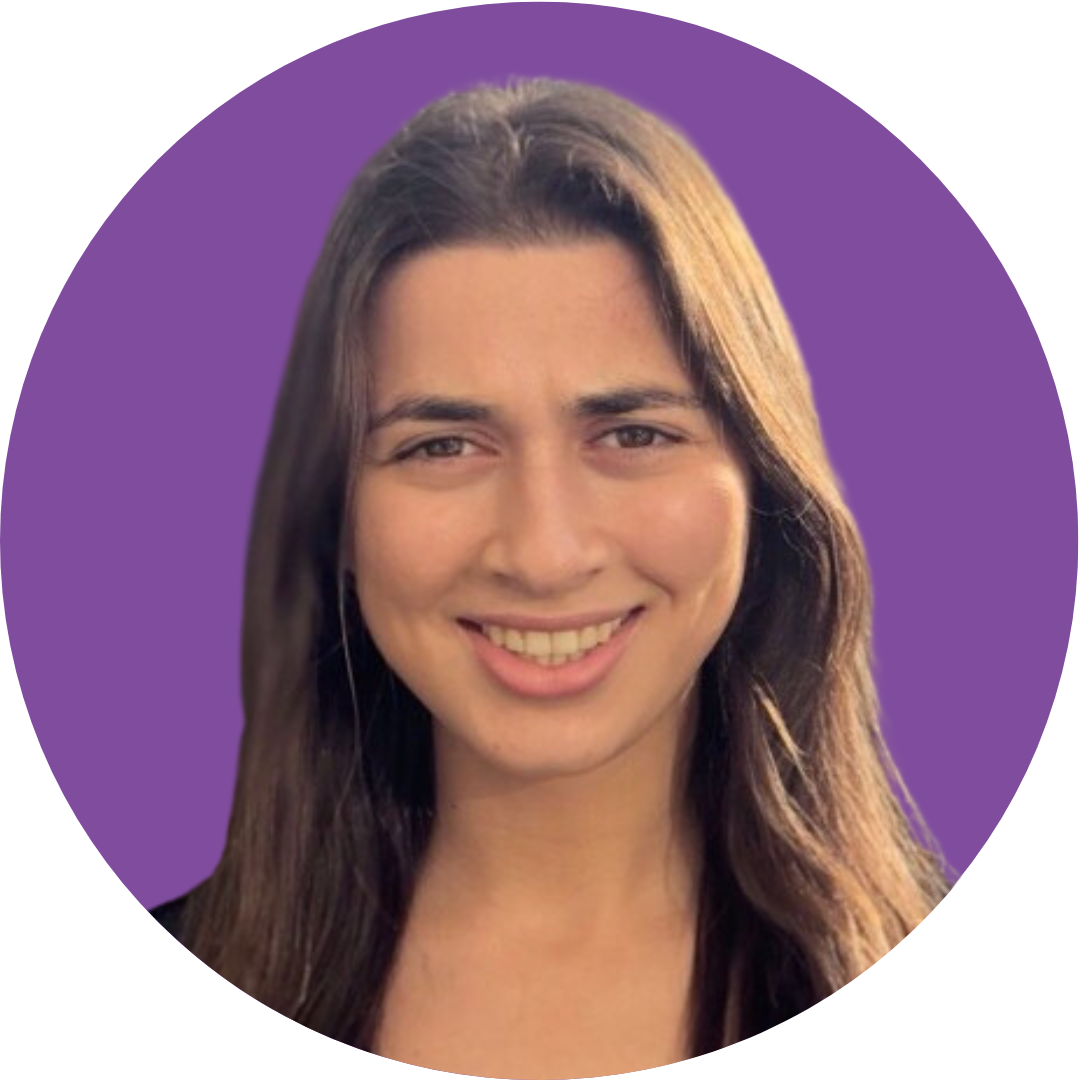 Shanie Reichman
IPF Atid National Director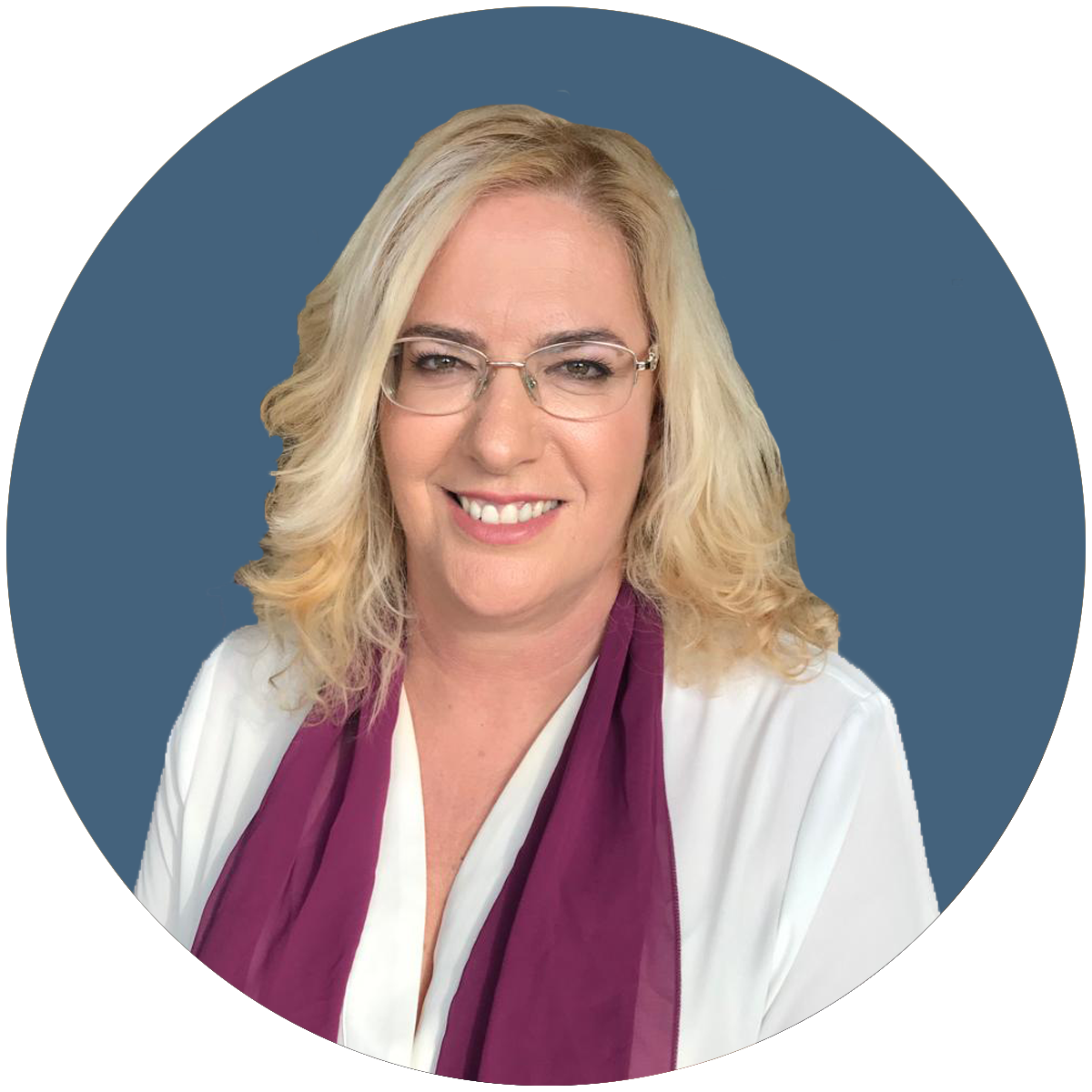 Dr. Mazal Shaul
Executive Director